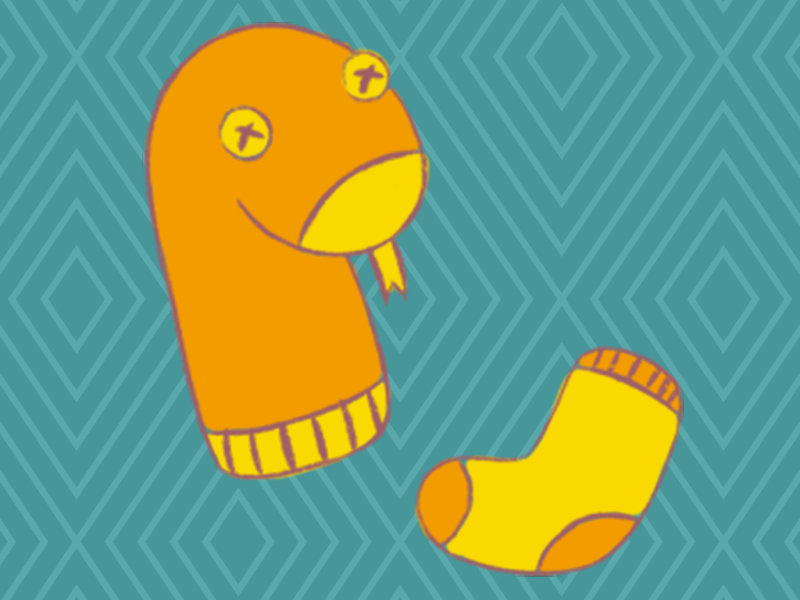 The Joy of Puppetry: PM Half Day
with Jeffrey Colangelo
$19500
The Joy of Puppetry: Half Day Camp
In-person with online backup | June 28 - July 2, 1pm - 4pm CT | Ages 8-12 | Taught by Jeffrey Colangelo
Whimsical and fun! With a pair of socks, a few magic tricks and some basic mime thrown in, students will design their own unique sock puppet characters and bring them to life! Join us on an incredible journey of creativity and imagination that will culminate in a unique show of delightful scenes and solo pieces we'll perform on the last class!
$175 for half day, plus $20 admin/materials fee
About the teacher:
Jeff Colangelo is a writer, director, actor, clown, fight choreographer, and teacher who has worked with major performance companies in DFW and across the nation over the last decade. He is dedicated to utilizing innovative theatre practices to create unique and engaging experiences for his students.
Jun

28

-

Jul

2nd

,

2021

Mon - Fri

for

1 week

from

1:00 - 4:00 pm